Merchandise & Gift Vouchers
Gift Vouchers
Do you know someone who could benefit from some private swimming lessons or attending regular training sessions?
Looking for a gift idea for someone who has everything except an efficient swimming stroke?
eSWIM offers Gift Vouchers for one-off private lessons, a suite of private lessons or group class passes.
eSWIM Gift Vouchers are valid for 12 months from the date of purchase and are fully transferrable so can be shared if required.
Any dollar amount can be chosen.
Suggested vouchers include
Beginner Swim Package
6 x 1 hr private lessons for beginner swimmers
to gain the basic freestyle stroke fundamentals
$590.00
Stroke Correction
1 x 1.25 hour + 2 x 1 hour
$340.00
Kick Start
1 hour private lesson
$105.00
Group-e - 10
swim group pass (minimum standards apply - see Group Class info)
$140.00
Voucher Order form:

---
Merchandise
Silicone Swim Cap - $15 (incl GST)
Available in four colours – fluoro pink, fluoro orange, teal or royal. Superior silicone caps. Look good, feel good, swim well!!

NEW eSWIM Full-Zip Fleece Hoodie - $50.00 (incl GST)

Keep warm to and from the pool with the new full-zip fleece hoodie available in men's and women's sizes and in four versatile colours - navy, red, royal or grey.
Available mid-late October, pre-order by 18th September 2020 for guaranteed size.

eSWIM soft-shell jacket - $90.00 (incl GST)
Ideal for wintry weather and keeping the wind and rain out, these stylish soft shell jackets are fleece-lined and feature a high-neck and shaped cuffs. Limited sizes available. Please This email address is being protected from spambots. You need JavaScript enabled to view it. for info.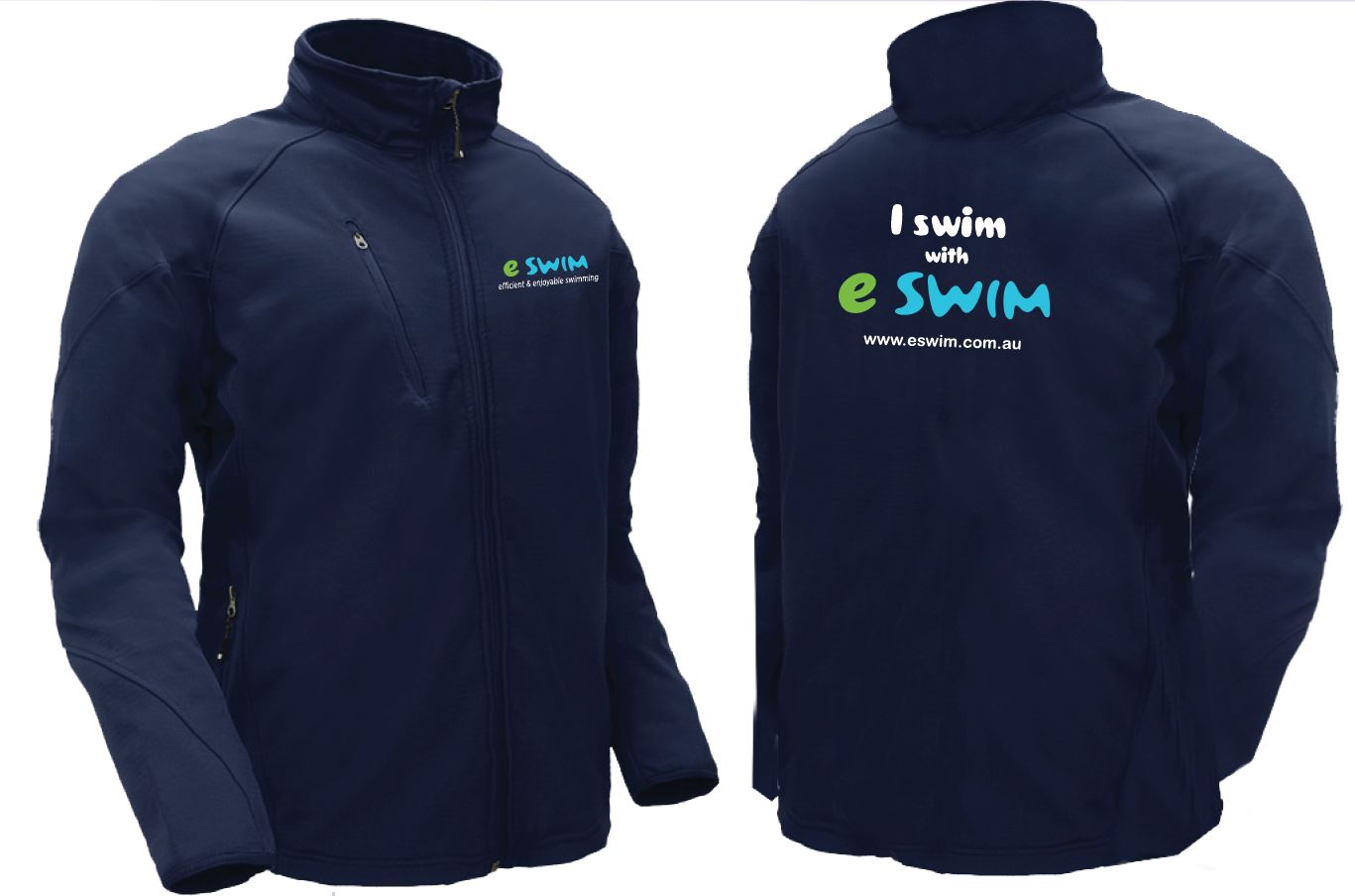 Fiski Goggles - 10% off RRP
Order your Fiski Goggles and save 10% of the RRP. Sample goggles available at training. Check out the full Fiski range HERE. This email address is being protected from spambots. You need JavaScript enabled to view it. with your order.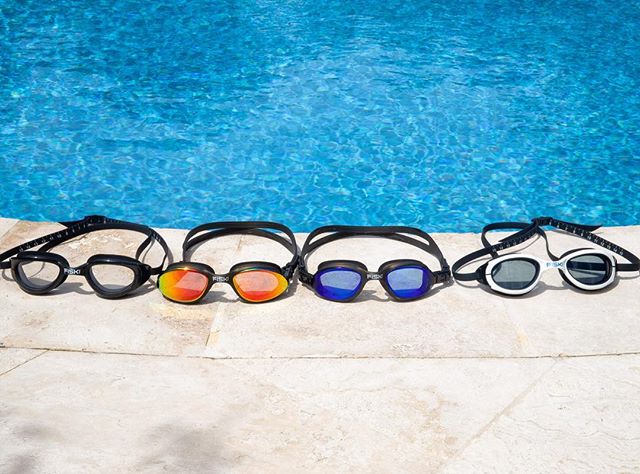 New SaferSwimmer open water floats - $44.95 (15L) and $49.96 (20L)
Perfect for storing valuables and keeping you visible to boating traffic, these inflatable personal open water floats will help keep you safe in the river or ocean. Available in two sizes - 15L or 20L - each SaferSwimmer float has drybag storage and an adjustable waistsash. They are made of durable thermoplastic polyurethane. This email address is being protected from spambots. You need JavaScript enabled to view it.to order.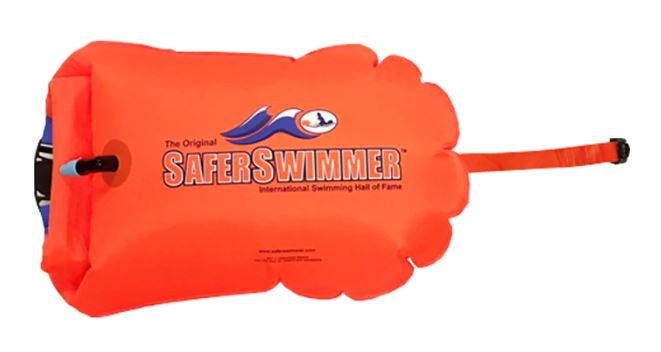 eSWIM Peaked Cap - $22.00 (incl GST)
Complete your eSWIM ensemble with the eSWIM Peaked Cap.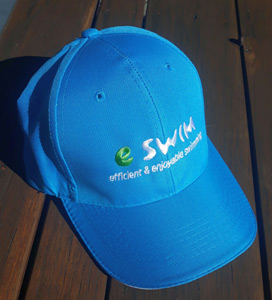 Merchandise Order Form: