Merchandise & Gift Vouchers
Gift Vouchers
Do you know someone who could benefit from some private swimming lessons or attending regular training sessions?
Looking for a gift idea for someone who has everything except an efficient swimming stroke?
eSWIM offers Gift Vouchers for one-off private lessons, a suite of private lessons or group class passes.
eSWIM Gift Vouchers are valid for 12 months from the date of purchase and are fully transferrable so can be shared if required.
Any dollar amount can be chosen.
Suggested vouchers include
Beginner Swim Package
6 x 1 hr private lessons for beginner swimmers
to gain the basic freestyle stroke fundamentals
$590.00
Stroke Correction
1 x 1.25 hour + 2 x 1 hour
$340.00
Kick Start
1 hour private lesson
$105.00
Group-e - 10
swim group pass (minimum standards apply - see Group Class info)
$140.00
Voucher Order form:

---
Merchandise
"I swim with eSWIM" Lightweight Hoodie – $45.00 (incl GST)
Available in women's and men's fits and various colours, the eSWIM lightweight hoodie is perfect for your visits to the pool, beach or gym and has a secret zip pocket for your key or gym/ pool card. Limited sizes available.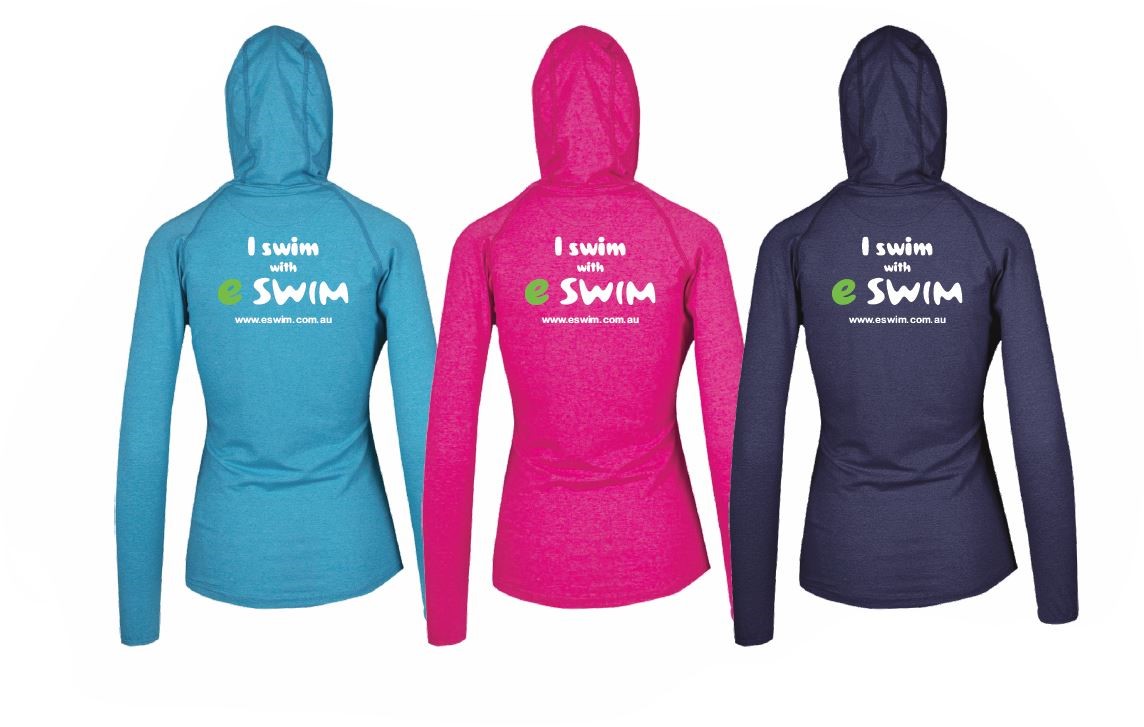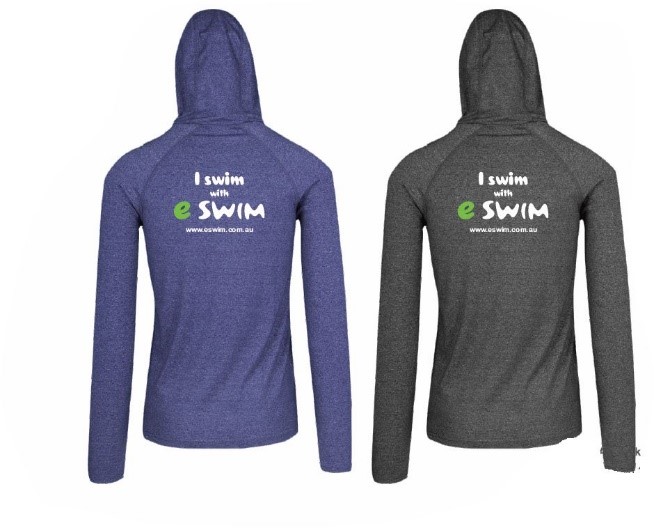 Silicone Swim Cap - $12 (incl GST)
Available in two colours – teal or royal. Superior silicone caps. Look good, feel good, swim well!!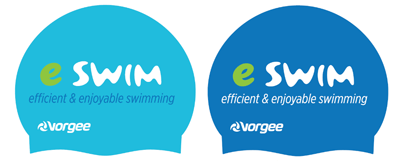 NEW eSWIM Hooded Towel - $45.00 (incl GST) SOLD OUT
Look fabulous at the beach this summer in your super-comfy microfibre eSWIM hooded towel. Available in teal or navy.
Available in XS, S, M, L so you can get a full set for the whole family!!!
Available mid-late October, pre-order by 25th September 2019 for guaranteed size.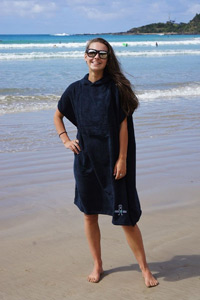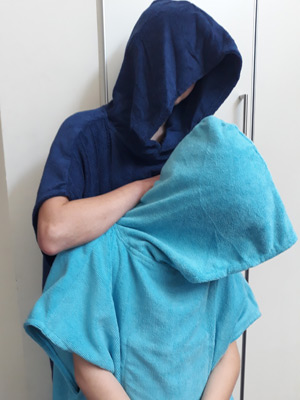 NEW eSWIM Peaked Cap - $22.00 (incl GST)
Complete your eSWIM ensemble with the eSWIM Peaked Cap.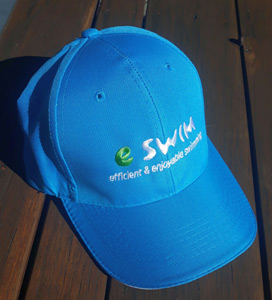 Merchandise Order Form: