Monday AM Squad 2023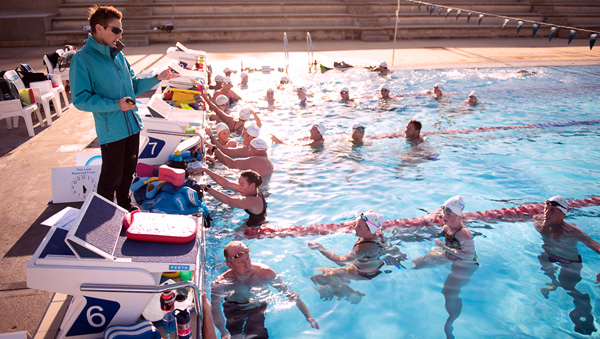 Monday AM Squad
Focus: The Monday AM Squad is held from 5.30am - 7am in the indoor pool at HBF Stadium. There is a strong technical focus during Terms 2 & 3 to prepare swimmers for summer competition. Swimmers can attend on a casual basis with the ability to book in for sessions individually. There are graded training lanes and all squad level swimmers are catered for.


Session time: Mondays 5:30am - 7:00am
Session location: HBF Stadium – Indoor pool (25m mode).
Includes: Graded training lanes and fortnightly newsletters with advice on technique and training tips. (Note that pool entry is the responsibility of each swimmer).
Cost: $25 per session (ePod pass via Punchpass) or $110 for 5 session ePod pass or $175 for 8 session ePod pass.
Registration & Payment: Register your sessions via your Punchpass account. Login or set up an account with Punchpass, then select all sessions you wish to attend across the term. NB you must cancel any sessions that you will not be attending. Purchase ePod passes while logged in to your account - "Purchase a Pass" ePod single pass - $25 or ePod 5 session pass - $110 or ePod 8 session pass - $175.