Monday AM Squad 2022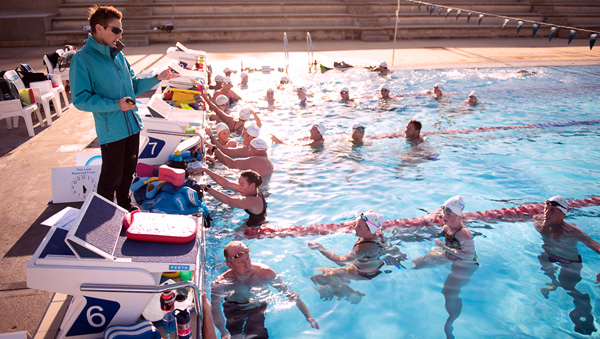 Monday AM Squad - Term 2 2022
Focus: The Monday AM Squad – Term 2 has a strong technical focus with programs working on efficiency and speed while maintaining form. Due to the uncertainty with COVID, the Term 2 Squad will be set up so swimmers can book in for individual sessions rather than commiting to the entire term as previously. There are strictly limited places though so booking your sessions in advance is highly recommended. Swimmers planning on applying for the 2023 Rotto Squad commencing in October 2022 are strongly encouraged to enrol in these sessions to develop sound technique and training patterns to establish a good platform from which to work.

Squad Length: 8 weeks
Squad Dates: 2,9,16,23,30 May + 13, 20, 27 June (no session 6 June for Public Holiday)
Session time: Mondays 5:30am - 7:00am
Session location: HBF Stadium – Indoor pool (25m mode).
Includes: Graded training lanes and fortnightly newsletters with advice on technique and training tips. (Note that pool entry is the responsibility of each swimmer).
Cost: $22 per session (ePod pass via Punchpass) or $100 for 5 session ePod pass.
Registration & Payment: Register your sessions via your Punchpass account. Login or set up an account with Punchpass, then select all sessions you wish to attend across the term. NB you must cancel any sessions that you will not be attending. Purchase ePod passes while logged in to your account - "Purchase a Pass" ePod single pass - $22 or ePod 5 session pass - $100.