2024 Rotto Squad - Merchandise
Every member of the 2024 eSWIM Rotto Squad who enrols prior to 10th September will receive a FREE:
eSWIM silicone cap from Swimtek in one of 7 colours - random colour allocation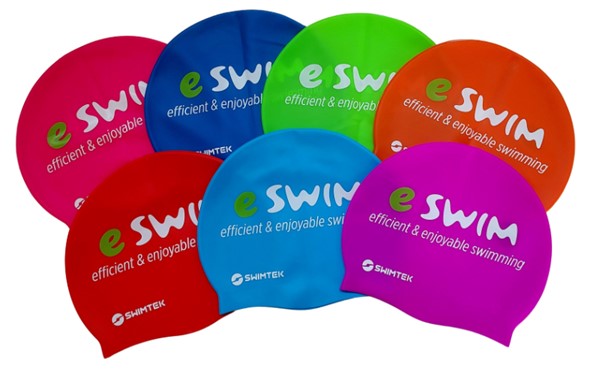 + A lightweight 2024 Rotto Squad T-Shirt available in azure in men's and women's sizes.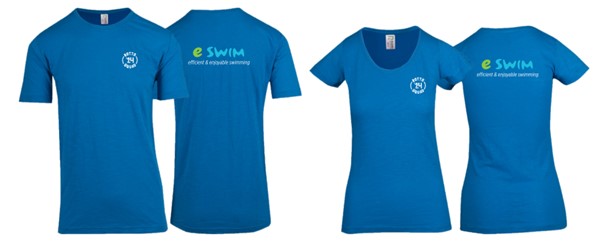 An eSWIM mesh equipment bag - random colour allocation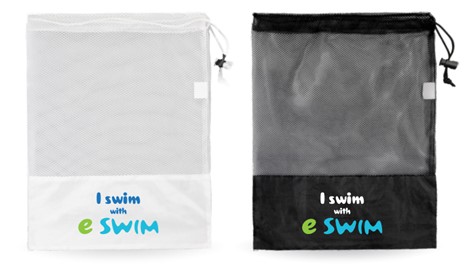 + eSWIM wet bag perfect for bathers – random colour allocation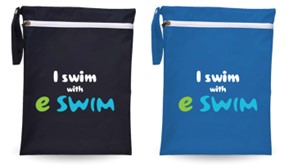 Squad members can also purchase additional items including:
SaferSwimmer open water floats, beanies, FISKI goggles, and additional t-shirts and silicone caps.
Please check sizing carefully before ordering as there is limited stock available.

The 2024 eSWIM Rotto Training Squad is proudly supported by